7 tags
3 tags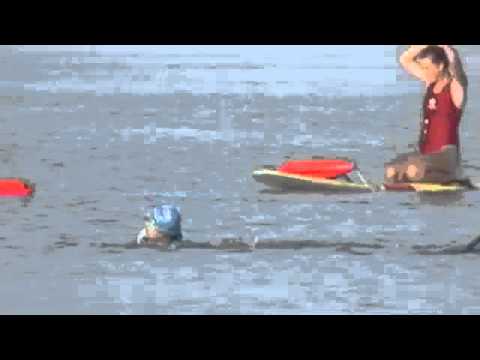 2 tags
3 tags
2 tags
3 tags
"If you run, you are a runner. It doesn't matter how fast or how far. It..."
– Women's Running Magazine
3 tags
2 tags
2 tags
1 tag
7 tags
3 tags
2 tags
"Over the years, I've given myself a thousand reasons to keep running, but..."
–  
2 tags
we're brave together.
thedustdancestoo: at the end of the sidewalk we found a door sketched in blue chalk and slightly crooked. we didn't know where it would take us,  what worlds we would find, or if we'd ever come back, but that didn't matter. we were ready. our hearts had bravery, our pockets had bubblegum, and our hands had each other. so on skinned knees and chalky hands we opened it, never...
2 tags
2 tags
"I tell our runners to dive the race into thirds. Run the first part with your..."
– Women's Running Magazine
1 tag
"You can be pleased with nothing when you are not pleased with yourself."..."
2 tags
What Do You Need for Your First Triathlon Sprint? →
A sprint triathlon condenses the traditional format to shorter distances of swimming, biking and running. The shorter distance makes the race more accessible for beginning triathletes. The three different racing formats make many new racers wonder what to wear and what to bring. Clothing that is easy to change during the transitions or that you can wear throughout the triathlon work best. Each...
"Continuous effort — not strength or intelligence — is the key to..."
4 tags
"Only those who risk going too far can possibly find out how far one can go...."
3 tags
4 tags
6 tags